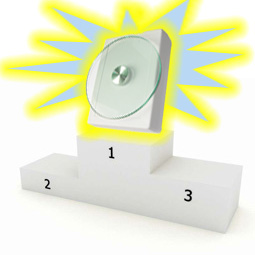 Quick return on investment and low price in comparison with similar devices presented on the market – MBN Uroflouanalizator (Russia) – €2000, Medetron Dynamic UFM (Czech Republic) – €3600, Laborie FlowMaster (Canada) – €4500, Laborie FlowStar (Canada) – €4700. The cost of Flow-K – € 1320. For more details – see Options and Prices.
Quick study – the whole procedure takes 5 minutes.
The software, the user's manual and printouts of studies are given in English, German, Russian and Ukrainian.
The nomograms and conclusion templates simplify interpretation of the results and speed up the work on the device.
Saving an unlimited number of study results.
The ability to set arbitrary printing forms with the study results for using in your organization. Forms localization ability to different languages.
The ability of using a laptop and a printer that are supplied with the uroflowmeter for any other tasks – keeping documentation, etc.
The compact size. The uroflowmeter can be used in any situation, including visiting a patient at home.